Since 2013, the instructor of Tai Chi Chuan Tung Groningen is Sylvain HAMON.
Sylvain began studying the art of Tai Chi Chuan in 1997 within the TOUM and its partner associations in Paris and the surrounding region. 
Sylvain settled in Groningen in the north of The Netherlands in 2005 and continues learning Tai Chi Chuan from some the main teachers of the Toum association (Rassamy Rodsphon) attending some of their workshops in France
TOUM and its partner associations were founded in 1975 under the inspiration of Anya Méot. With a background in dance and movement, she remains the technical and pedagogical director of TOUM. Since the TOUM association began, Anya Méot has continued to study faithfully with Master Tung Kai Ying. Assisted by the more advanced members of TOUM, she has trained hundreds of Tai Chi teachers. Her students and teachers are spread through France and around the world.
"We seek to transmit a genuine and authentic art by allowing students to discover the myriad of possibilities Tai Chi contains: rhythms, patience… Each student learns according to his needs and at his own pace.
We emphasize the importance of the internal martial arts aspects of adaptable, traditional Tai Chi . There are no shortcuts, only a prolonged search to incrementally attain the subtlety and elasticity that characterize the art and spirit of Tai Chi."
Anya Méot
Yang form (89 movements also called Yang 108, Photos of the movements in Tung Ying Chieh Red book)
Applications
Fast Tai Chi Chuan
Dui lien (partner form)
Weapons: Tai Chi Knife (saber), Toum fan exercise, sword
Push hands
Tung familiy Tai Chi Chuan
Wu/Hao (kai he) form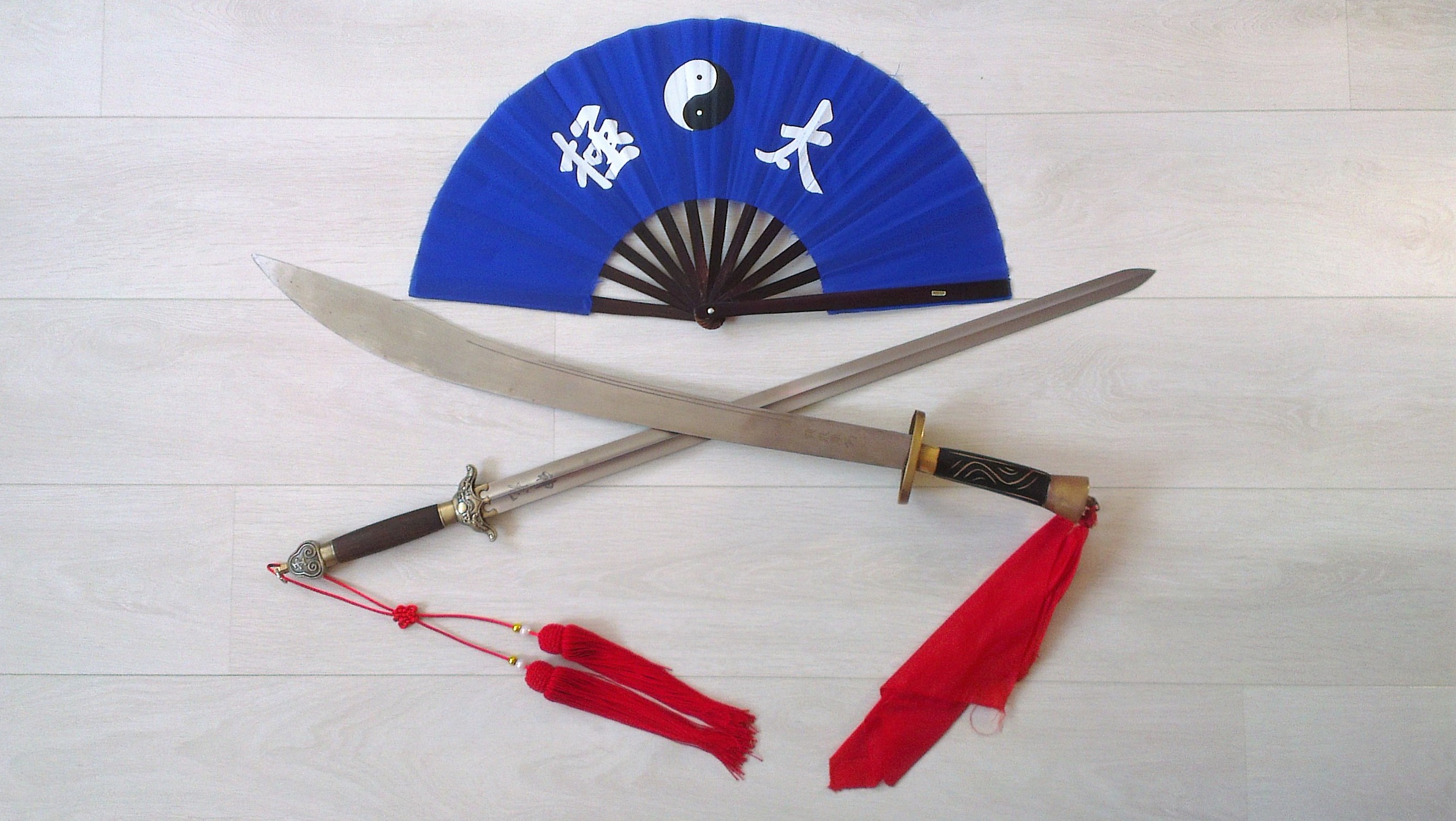 Shoes with flat sole, soft pants and t-shirt or long sleeved shirt